I know so many of you have been waiting for this ever since I got the news that I
passed the Bar Exam
and it's now time to share!
I AM OFFICIALLY AN EMPLOYED ATTORNEY!
I repeat, I am officially back in the workforce again!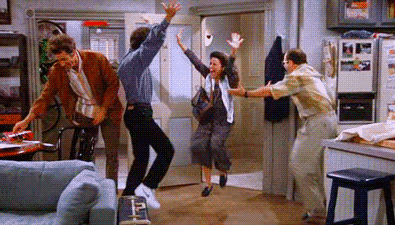 I start tomorrow as an Associate at a local law firm that does civil defense litigation. How else to celebrate this auspicious moment in history (lol) but to paint my nails?! I settled on these, the simple scales of justice:
The Scales of Justice is part of "Lady Justice", the statue of the Roman goddess of Justice. She is blindfolded and holds both a balance and a sword. It's supposed to symbolize that justice/law is blind, balanced, and powerful. A pretty cool symbol if you ask me! I should get these as a tattoo! Jk.
I don't know what this means for my blog posting schedule but I'm going to try really REALLY hard to post as often as I can and remain up to date on as many blogs as I can! Blogging is something I really enjoy (both posting on my blog and reading other peoples' blogs) and I would hate to lose it. Thank you for your support and for reading my posts even when they aren't nail related. I'm so thrilled for this new adventure and, of course, I can't wait to blog about it!